Lee's Summit CARES
About Us
we believe in Making Lee's Summit a Safer Place for Our Youth
Passionate about Serving
Youth
Passionate about Serving Youth
At Lee's Summit CARES, we believe the whole community should be empowered with the information they need to support our youth in the prevention of at-risk behavior.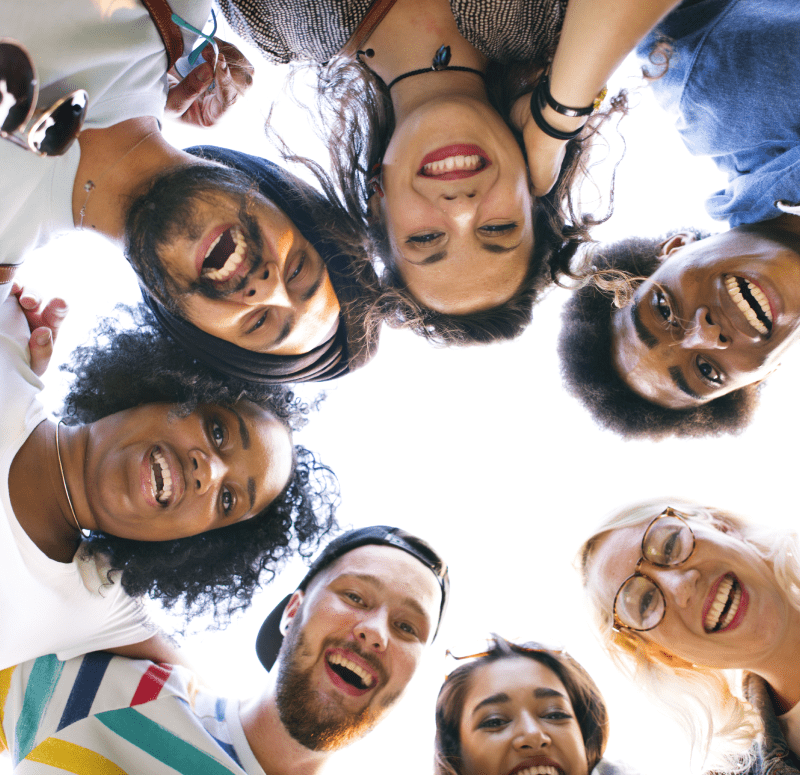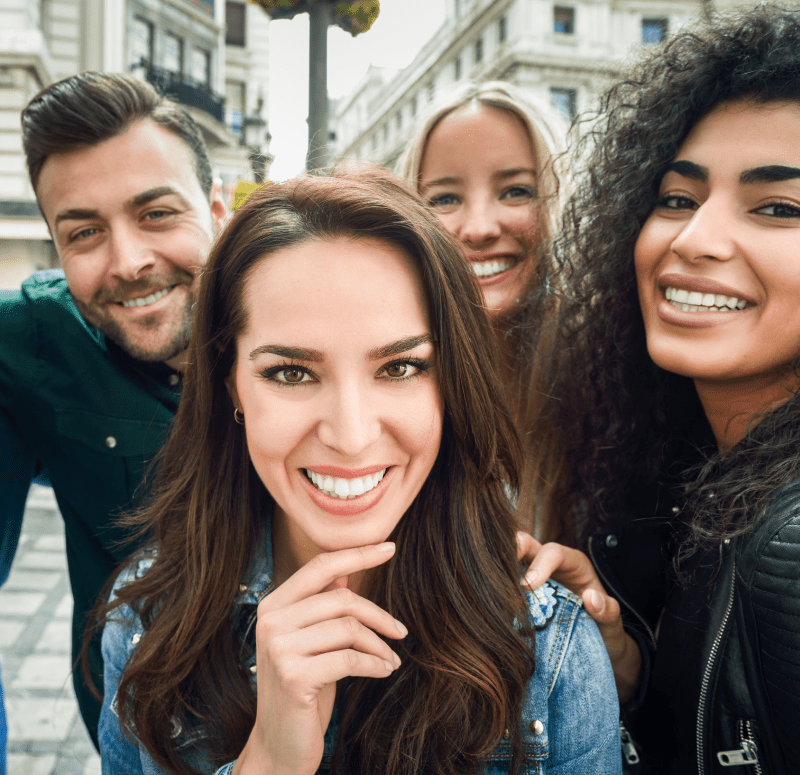 Lee's Summit CARES is a leading nonprofit coalition organization focused on promoting healthy behaviors and activities for youth and families.
This is approached by reducing risky behaviors such as drug and alcohol misuse. We were founded in Lee's Summit, Missouri, in the early 1980s as a direct response to community needs and the alarming increase in youth addiction and substance abuse.
We invite you who surround our youth to do the same: schools, community groups, parents, business leaders, and community organizations. We invite you to join us as we work together to build a healthier future for our community's teens.
Together, we can make a difference!
Together we can proactively and effectively support the health and well-being of our kids and our Community. Through collaborative approaches, including training, support, and public awareness Lee's Summit CARES advances efforts to promote healthy behavior.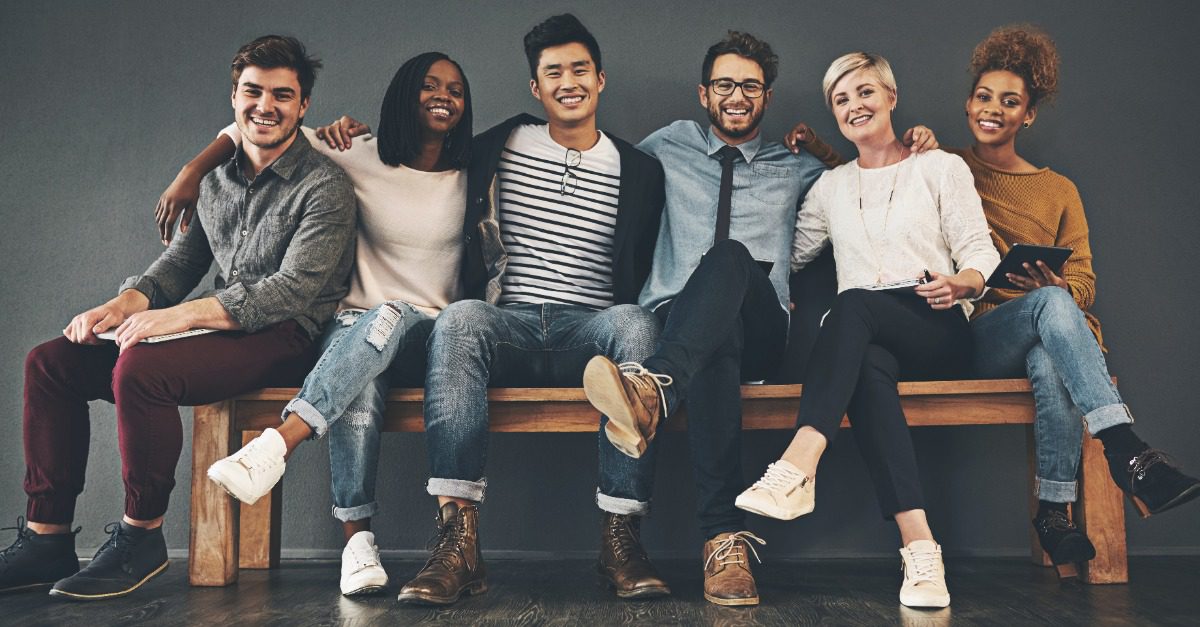 Lee's Summit CARES mobilizes community partners to develop a physical and mental wellness culture for Lee's Summit youth and families that inspires positive, healthy choices.
A healthy and safe community for children, youth, and families of the Greater Lee's Summit area.