Lee's Summit CARES
Positive Parenting Practices
TAKE ADVANTAGE OF OUR FREE PRE-RECORDED PARENTING WEBINARS
Building Healthy Communication Habits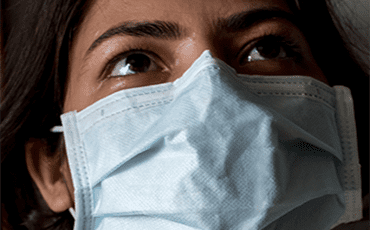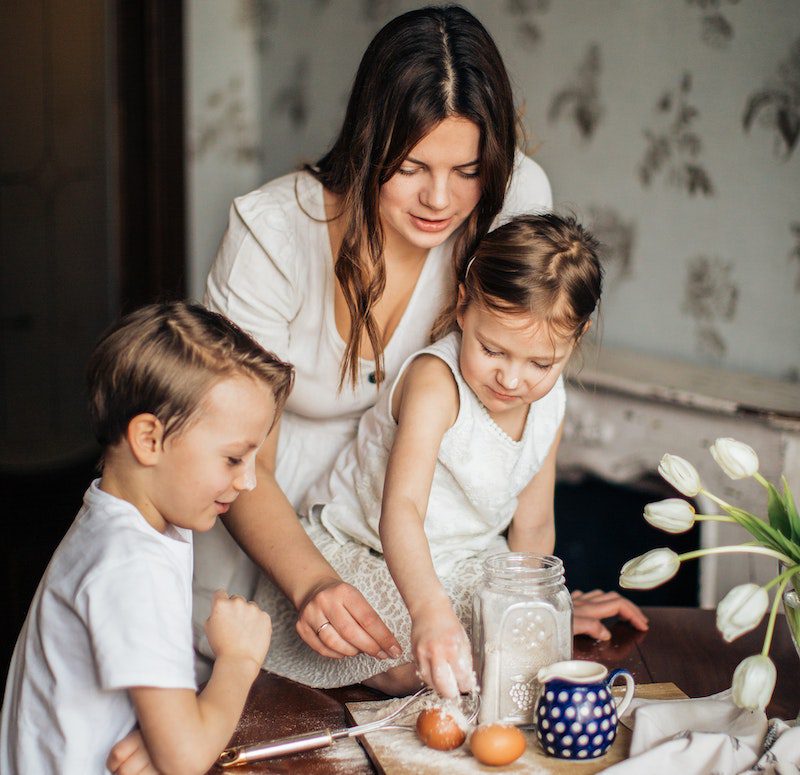 If you'd like to request an in-person presentation at your place of business on any of these topics, please contact us to discuss. We are happy to provide Lunch and Learn opportunities.
Introduction to Parenting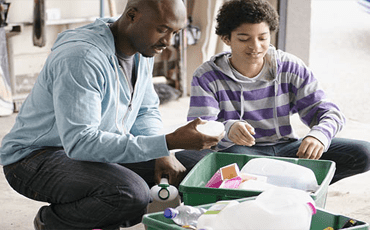 Parenting Teens: Part 1
Learn how to help teens navigate into adulthood. Brain development, typical behavior vs. warning, and available resources.
Introduction to Youth Mental Health
This webinar is designed to help families adapt in the face of adversity, trauma, tragedy, or significant sources of stress, such as living during a pandemic. By strengthening your resilience, you can deal with excessive life demands while learning how to cope better.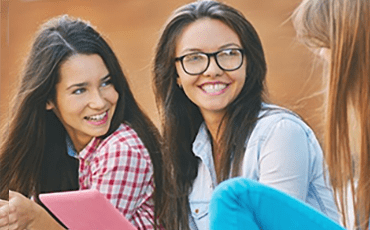 Power of Parents
This program empowers parents of middle and high school students to have ongoing, intentional conversations about the dangers and consequences of underage drinking.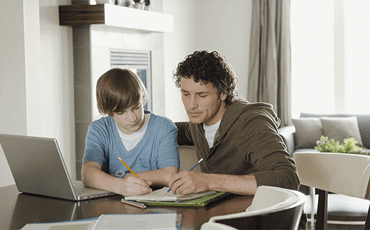 Parenting Teens: Part 2
Adapt your parenting style for these critical years. Maintaining positive relationships, discipline strategies, and saying 'no' to negative influences.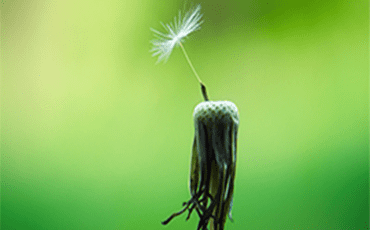 Introduction to Mindfulness
Learn a few practices that can help you live a more meaningful life! Applications for both adults and youth will be shared.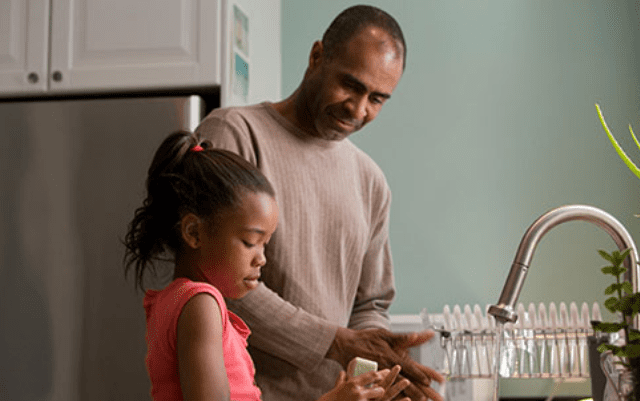 Are You a Good Listener?
Improve your parent/child relationship with communication strategies that work! Learn how to be a better listener, how to communicate so that your child listens, and strategies to resolve conflict.
Coping with Change, Trauma or Difficult Topics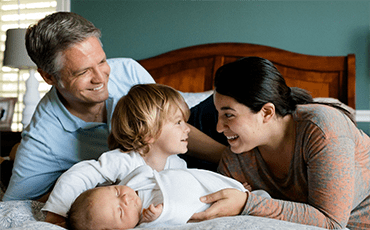 Nurturing a Resilient Family
Learn strategies to help your family better adapt in the face of adversity, trauma, tragedy, or even significant sources of stress, such as a pandemic.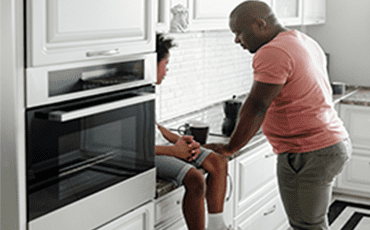 Talking to Your Kids About Difficult Subjects
Learn how to guide your children through difficult situations and address tough topics such as death, divorce, racism, natural disasters, etc.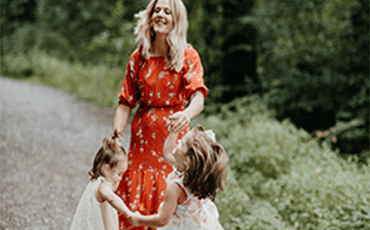 Flattening the Stress Curve
Join Love and Logic Facilitator Kerri Gray as she discusses how parents can lower stress in themselves and their families.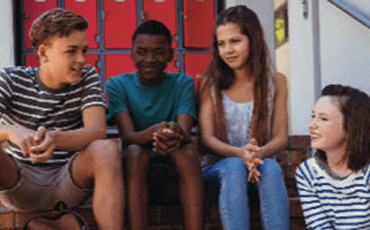 Helping Youth Overcome Social Anxiety
Improve social interactions, develop meaningful relationships, and reduce anxiety.
Navigating School and Sports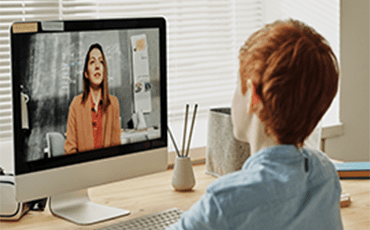 Back to School Success: Setting the Stage for a Great School Year
Topics include back-to-school anxiety, maintaining student motivation regardless of the learning platform, and how to help children succeed in school.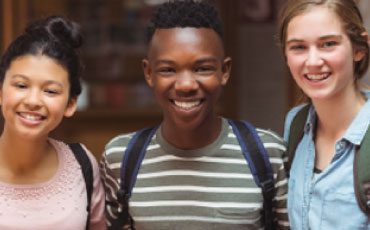 Manage Change and Transitions
Learn how parents can help kids manage school and other transitions with a focus on the move from elementary to middle school and from middle school to high school.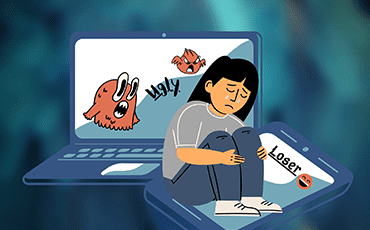 Cyberbullying: Information for Parents
Learn how to foster positive youth mental health, recognize signs of problems, and support someone going through a mental health challenge.
Win or Lose, Champions for Life
Help your child build inner strength through activities and sports. Encourage kids to develop their potential while teaching important character traits.
Building a Nurturing Home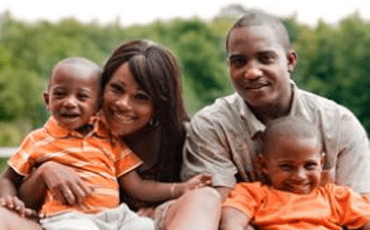 Keeping the Peace in Your Home
Join us for an online class about keeping the peace in your home—especially challenging while we spend more time at home.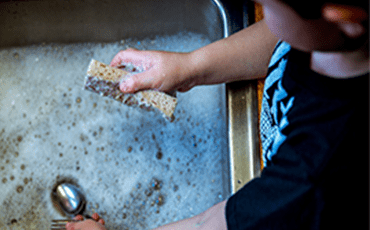 Family Teamwork
Learn strategies and techniques to get your child to help with chores.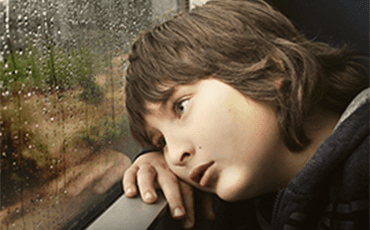 Creative Ways to Respond to "I'm Bored!"
 Stress-reducing ways parents can respond when their kids say, "I'm bored!"
Helping Your Family Adapt to Change
How change impacts you and your family, especially during times of crisis. Learn specific strategies and techniques for responding and adjusting to change.