Lee's Summit CARES
Parenting Classes
For Parents and Caregivers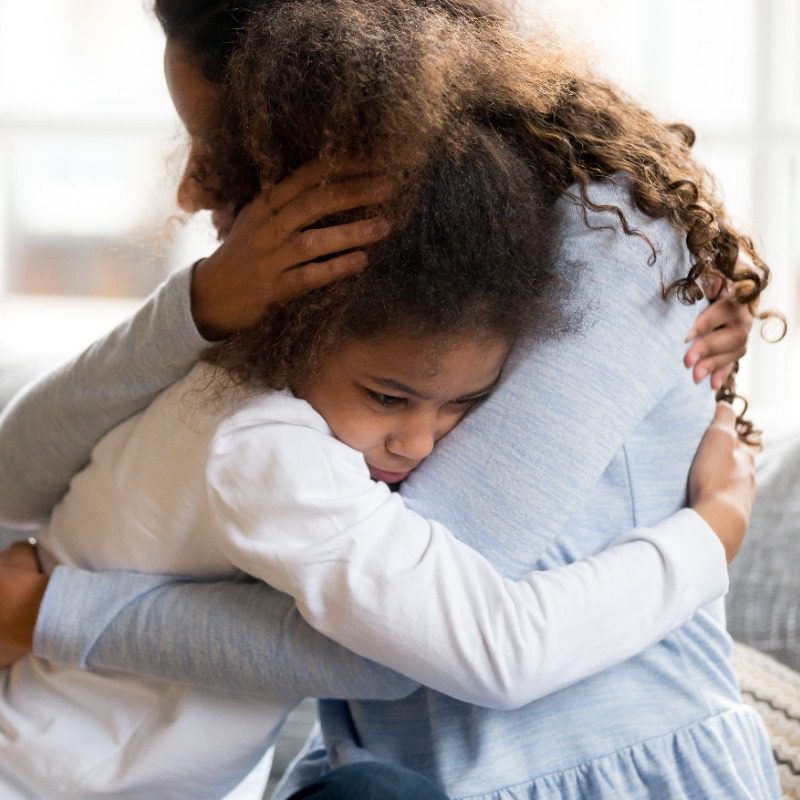 Do you need access to parenting resources in the Lee's Summit area but have no idea where to find them?
Do you feel like you're constantly struggling with your child or grandchild?
Do you wish you could be on the same page with your co-parent?
Are you exhausted and wondering if there's a better way to communicate with your kids?
Do you think you missed the opportunity to have positive parenting modeled to you as a child?
WE PROVIDE LOCAL PARENTING CLASSES TO GIVE YOU THE SUPPORT YOU NEED. 
We provide access to Positive Parenting Classes in Lee's Summit, to make it easier to access the support you need.
WE HELP PARENTS AND CAREGIVERS:
Find classes nearby
Get the parenting support you need
Avoid power struggles
Reduce the nagging and yelling
Understand a better way to connect with your child
Get on the same page with your co-parent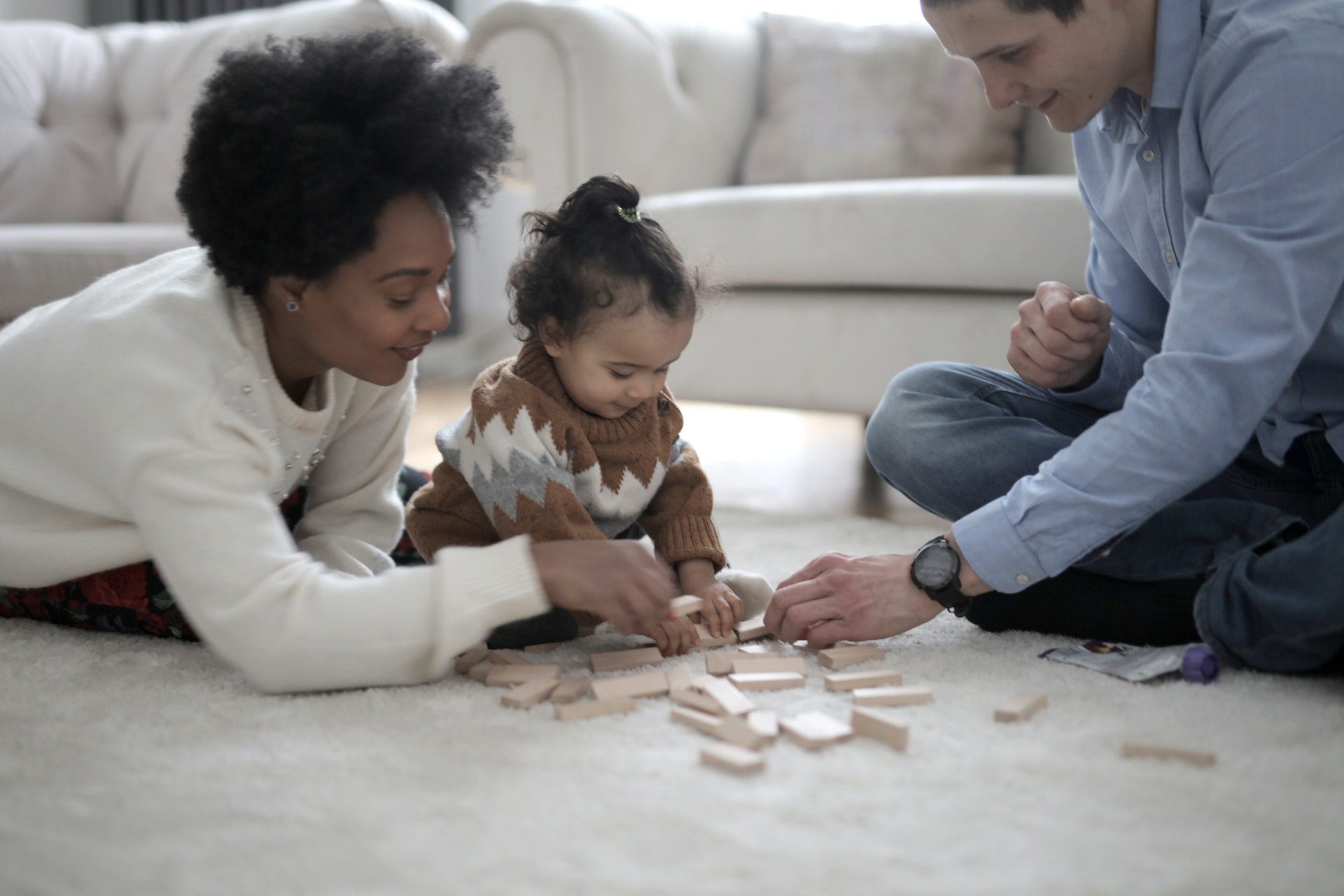 Hear from Kenisha at Hillcrest
All names have been changed. This story was written by a representative at Hillcrest Transitional Center.
"Kenisha and her three children went through the 90-day program at Hillcrest and took the Positive Parenting class through Lee's Summit CARES. She graduated and stated that going through Love and Logic helped her become a better mom. She is a single mom and said her focus has become her children and not dating or getting married. Kenisha is the only parent at Hillcrest that has a 2-year-old that is potty trained and her house is spotless because her 2yr old, 6yr old, and 10yr old all have chores, and this keeps their house in order. I also invited her back to our Graduate program, so she will stay at Hillcrest for 12 more months and is currently working with Habitat for Humanity, so she will transition into a home. Kenisha is a great success story here at Hillcrest, her children are amazing, and she is an amazing mom."
Our curriculum empowers Positive Parenting.
Lee's Summit CARES prides itself in providing opportunities for parents to grow and learn. Our parenting classes are designed to help parenting children ages birth to young adulthood.
Using Positive Parenting: the Love and Logic Way Curriculum: this class aims to help equip parents with education and skills to form a foundation of healthy decision-making for children and their guardians.
About the Curriculum: Positive Parenting Classes
The popular 4-week "Becoming a Love and Logic Parent" curriculum was developed by the Cline Fay Institute. Using the Love and Logic curriculum, this class aims to help equip you with education and skills to form a foundation of good behavior and healthy decision-making for your child(ren).
YOU WILL LEARN TO:
Influence your child's behavior
Raise responsible problem-solvers
Manage social media usage
Shut the door on teasing, taunting, and bullying
About the Sessions That We Offer
We currently have 4 facilitators who have been trained in the Love and Logic way of parenting and are ready to share what they know. We also provide free parenting videos online of this curriculum.
Our next session will be Saturday, September 16
This one-day session will be meeting in the Mid-Continent Public Library at 1000 NE Colbern Road from 10:00am to 3:00pm.