Lee's Summit CARES
Resources for Substance Misuse and Underage Drinking
Encourage Health Behavior
Lee's Summit CARES works with community partners to educate youth and their families providing prevention resources and supporting programs that will encourage healthy choices and less risky behavior.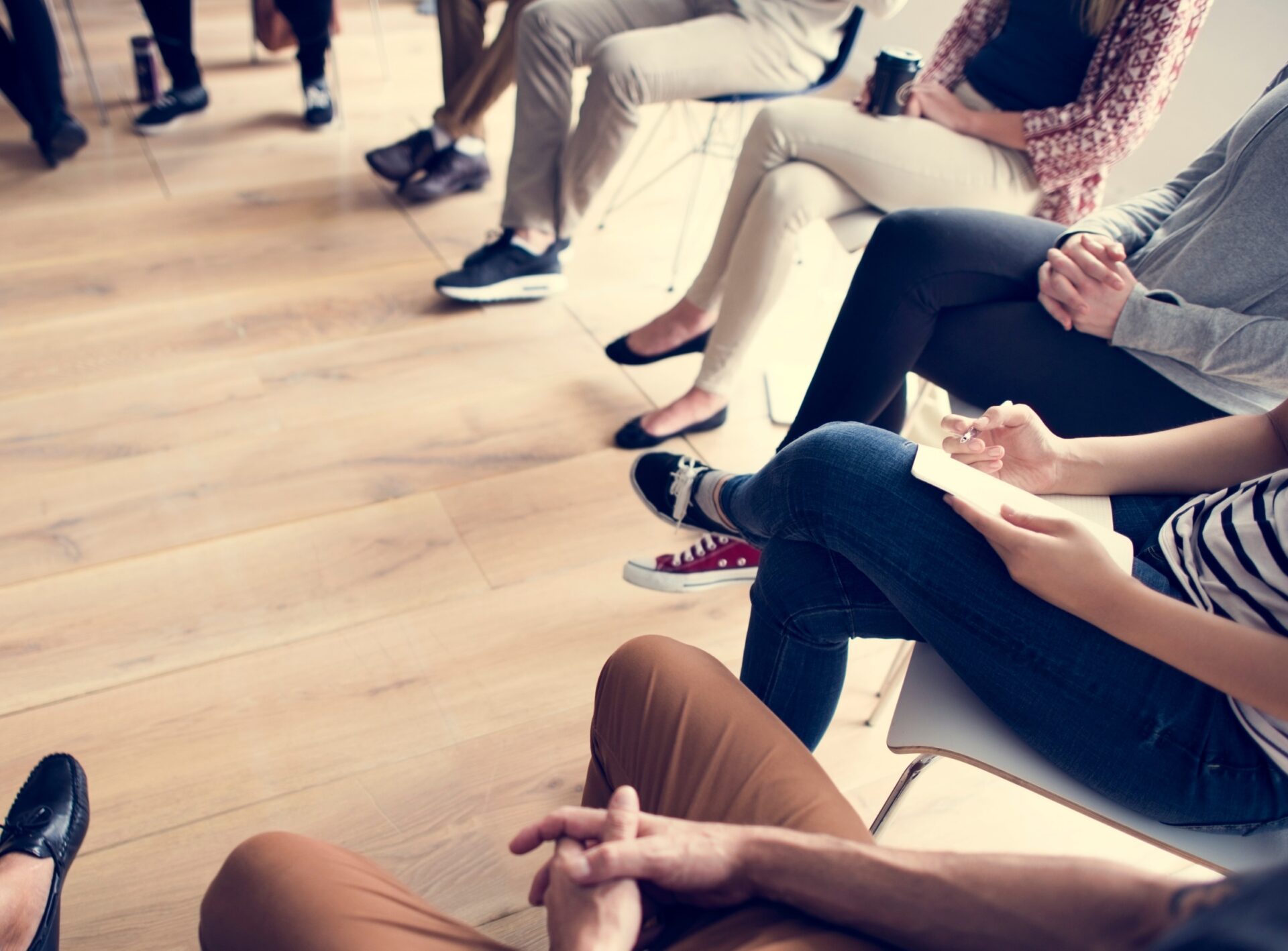 What Does Prevention Look Like?
Having a caring community
Encouraging our youth
Providing positive messaging
Having supportive parenting programs
Giving youth fun activities
Giving space for peer-to-peer support
WE ENCOURAGE YOU TO GAIN THE RESOURCES YOU NEED TO HELP PREVENT AT-RISK BEHAVIOR OF THE YOUTH IN YOUR LIFE
Substance Misuse
Having prevention tips is key. Below are resources that will provide those tips:
Rediscovermh.org
Onechoiceprevention.org
FirstCallkc.org
Lee's Summit CARES partners with several community partners and organizations to educate the community about the risk of underage drinking. Our goal is to change the stigma of underage drinking not being as harmful as other substances.
Monte Stull, Board of Directors
"I have always had a passion to keep our youth, families, and community educated and aware of potentially harmful things. We are here to educate and advocate for a better community."