Lee's Summit CARES
Mental Health
We provide a variety of resources that help to improve mental health among youth and families
Lee's Summit CARES catalyzes community organizations and businesses to elevate the issue of youth mental health well-being so that teens and families know they are not alone. Check out the following resources that will educate, train and make you aware of signs to look for, provide coping strategies, and change the stigma of Mental Health.
What are some ways to report a bullying incident?
We know it can be confusing to know what to do when you have a child experiencing bullying. This can be difficult whether it's inside the school or outside this world.
Here is an example of an initial discussion form for a Bullying incident. It's important to be familiar with how to initiate a conversation around bullying. Whether you're a parent, teacher, or neighbor, here are some general questions to help you report the incident.
To gain more information, you may want to contact the school or organization where this happened, or you can call us to gain resources and advice.
Recommended Reading on Bullying
Suicide Prevention
Lee's Summit CARES believes that awareness and education are the first steps to prevention. We want to provide students, parents, and teachers with the information tools, and resources to help identify signs of suicide.

Important statistics about youth suicide
Data Source: Jason's Foundation
For middle and high school age youth (ages 12–18), suicide is the 2nd leading cause of death.
For college-age youth (ages 18–22), suicide is the 3rd leading cause of death.
Overall, suicide is the 3rd leading cause of death for our youth ages 10–24.
In ages 10–14, we have seen an alarming increase in suicides. The number of suicides for this group has more than doubled since 2006, making it the second leading cause of death for that age group.
More teenagers and young adults die from suicide than from:
Cancer
Heart Disease
AIDS
Birth Defects
Stroke
Pneumonia
Influenza, and
Chronic Lung Disease – combined.
Each day in our nation, there are an average of over 3,703 attempts by young people in grades 9–12.
If these percentages are additionally applied to grades 7 & 8, the numbers would be higher.
Four out of five individuals considering suicide give some sign of their intentions, either verbally or behaviorally
The Youth Risk Behavioral Surveillance System (YRBS) is a survey conducted by the Centers for Disease Control and Prevention that includes national, state, and local school-based representative samples of 9th through 12th-grade students.
The purpose is to monitor priority health risk behaviors that contribute to the leading causes of death, disability, and social problems among youth in the United States.
The surveys are conducted every two years to determine the prevalence of these health risk behaviors. Behaviors that contribute to unhealthy lifestyles and those that indicate possible depression and/or suicidal ideation are included. 
 Click here for more information from Jason's Foundation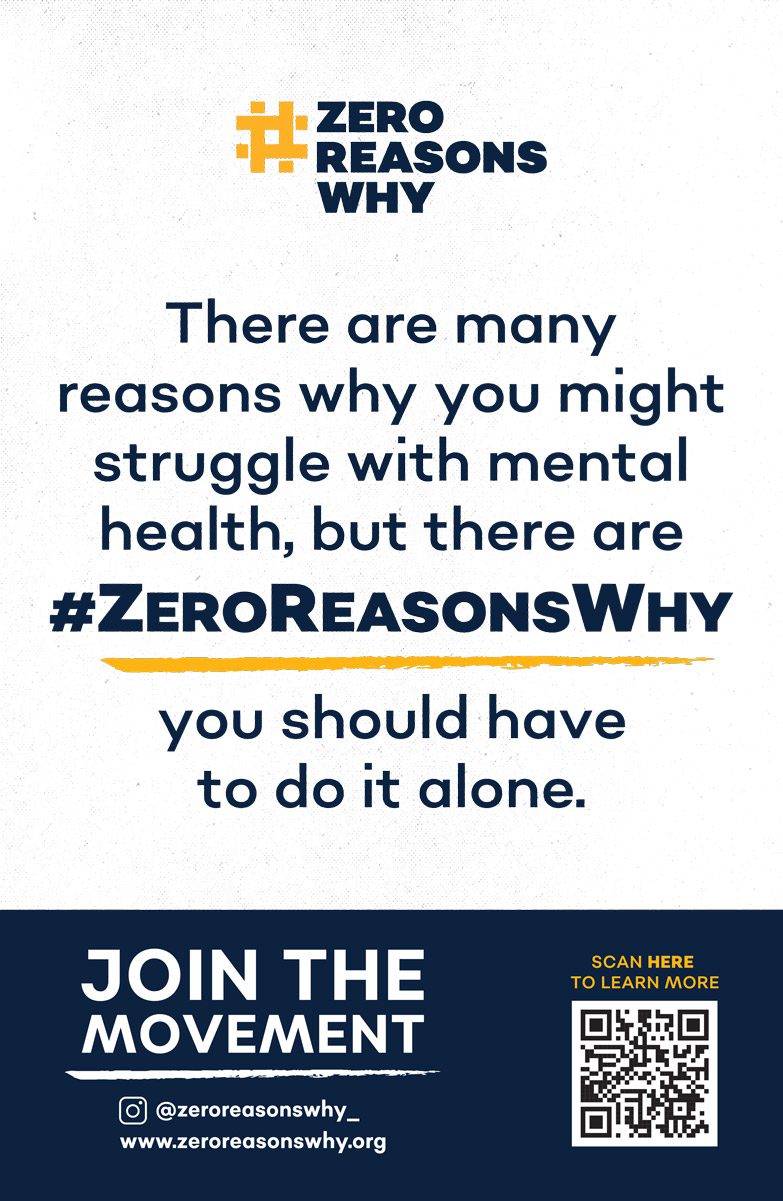 Lee's Summit CARES works to reduce stigma and provide support to help teens improve mental wellness
We do this through our Youth Advisory Board and our partnership with Zero Reasons Why. This local agency is a teen-led storytelling and community mobilization campaign to remove the stigma of mental health and prevent teen suicide.
Christine Atkinson, Lee's Summit CARES Board of Directors
I support Lee's Summit CARES because my belief system aligns with the mission to mobilize the community to develop a physical and mental wellness culture for Lee's Summit youth and families. I aspire to leverage my passion and professional skills to help strategically guide Lee's Summit CARES in fulfilling our mission and expanding our impact in the community.