Lee's Summit CARES
Get Involved
Your Support Has the Power to Change Our Community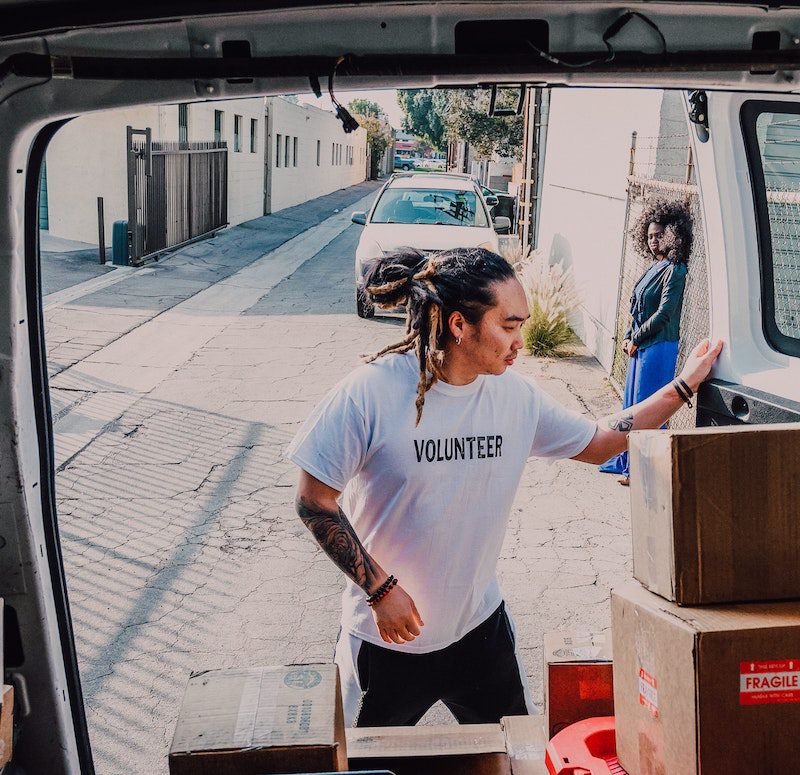 Your donation to Lee's Summit CARES makes an impact no matter how big or small. Our mission is to mobilize community partners to develop a culture of physical and mental wellness for Lee's Summit youth and families that inspires positive, healthy choices.
At Lee's Summit CARES we are dedicated to leading healthy communities in the prevention of substance misuse and the promotion of mental health wellness. Sponsorships provide us with funding for youth and families to have access to high quality prevention resources.
We provide opportunities to support the Mayor's Character Breakfast, held every year in January.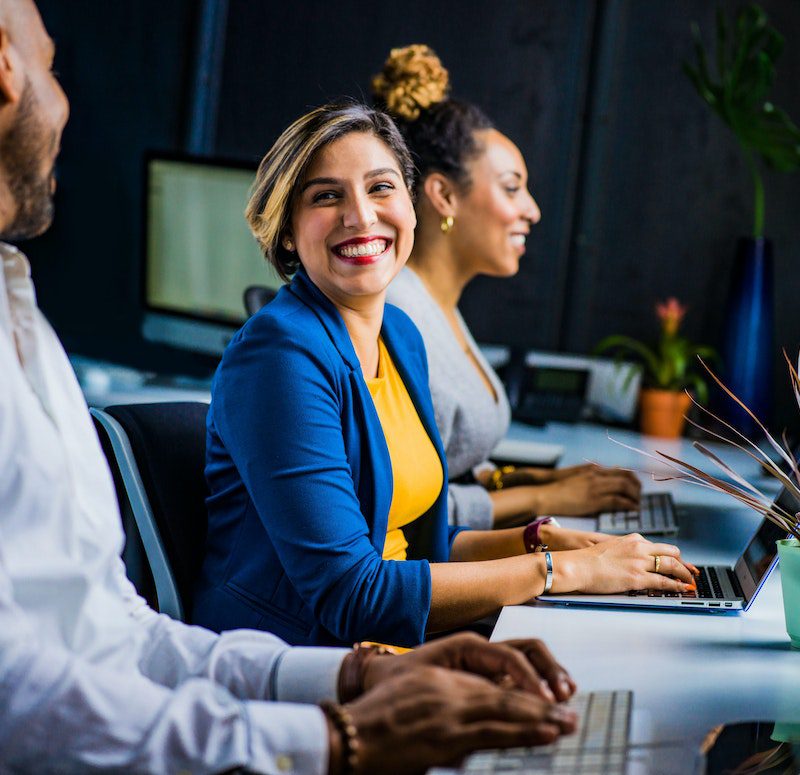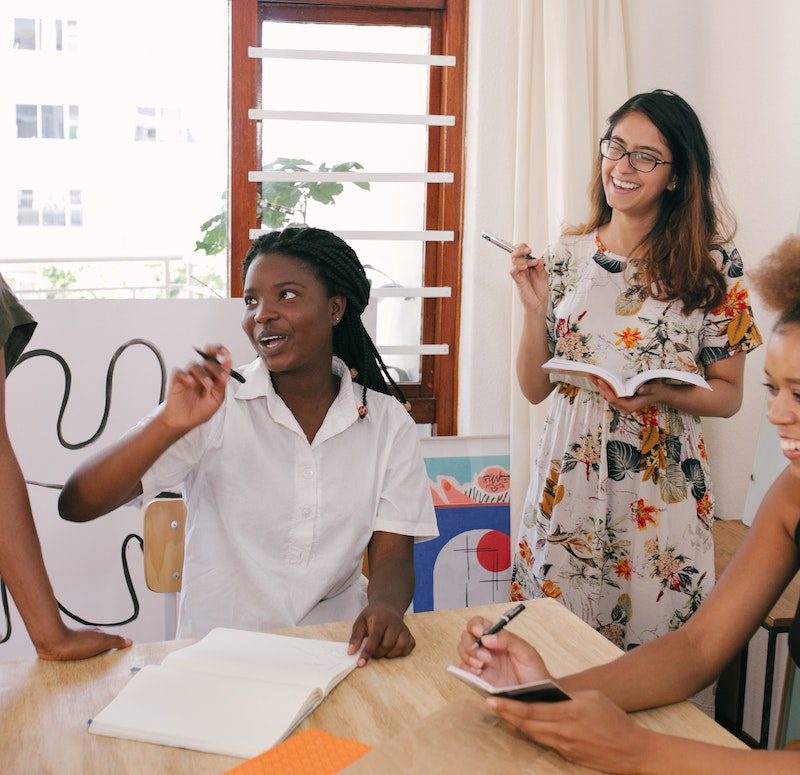 Your time, energy and expertise are so valuable. Our committees meet once a month year-round, and we'd love to have you on board.
Character Council | Working to support the Mayor's Character Breakfast
PPRB (Partnership to Prevent Risky Behavior) | Working

to identify the issues in Lee's Summit that affect Youth and Families.

Board of Directors | Working to provide guidance and support to the vision of LS CARES
Contact Vanessa Hickman to learn more about being involved in a committee.
Our educational workshops on parenting and prevention are excellent resources for the following situations:
For staff or volunteers who need ECU hours
To provide educational resources to help you fulfill grant requirements
To provide parenting resources for your staff or volunteers to help them in the workplace
Contact Vanessa Hickman for more information.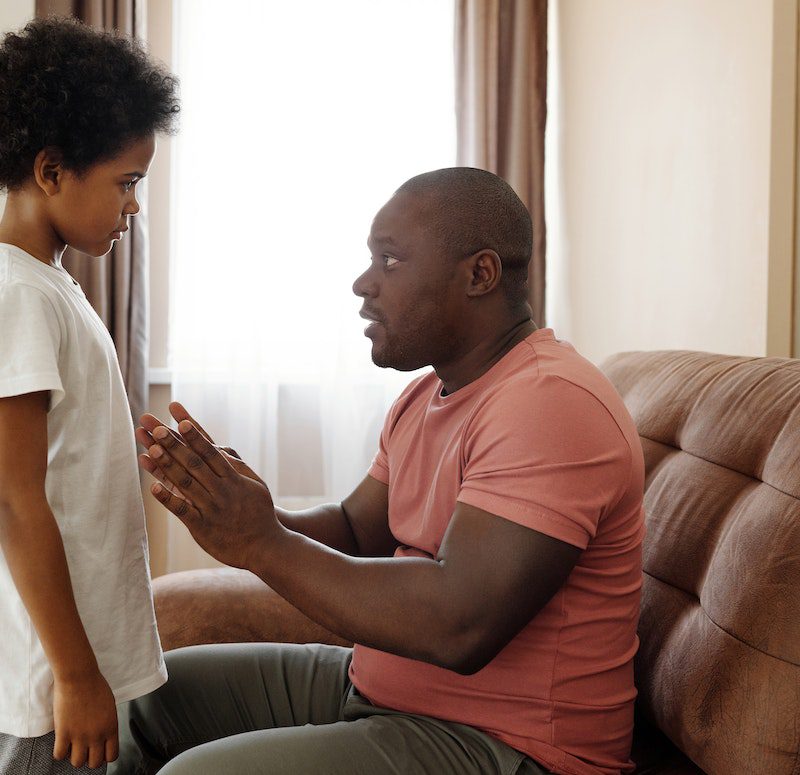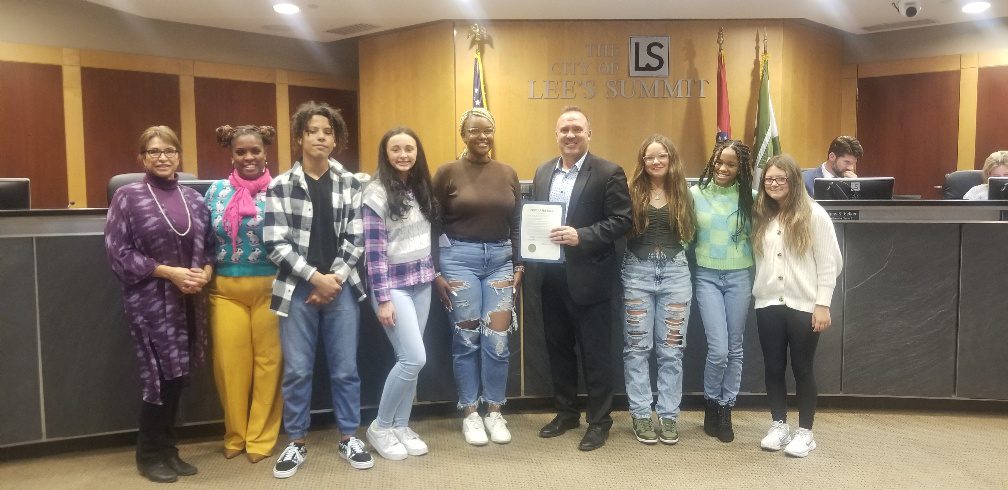 Join the Youth Advisory Board (YAB)
The Youth Advisory Board (YAB) is composed of eighth-grade and high school students from the Lee's Summit area who are empowered to provide activities and advocacy to promote a healthy youth-friendly community.
Serving on this board will help students develop leadership skills and positively impact peers, family, and the community surrounding youth substance use and teen violence. The YAB is in session during the Fall and Spring school semesters.
Contact Vanessa Hickman for more information.
Attend a Parenting Course
We provide access to positive parenting classes in Lee's Summit, to make it easier to access the support you need. Our courses are typically offered in 4-week courses with 1 class per week. They are held at the Colbern Road Mid-Continent Library. Courses are $50 registration fee per attendee, and scholarships are available.
Contact Dani Cooper for more information.