Lee's Summit CARES
A Mental Wellness Podcast
For Teens, about Teens, by Teens
"I Can Relate" Podcast:
Produced by our Youth Advisory Board and Fredcasts
Lee's Summit CARES Youth Advisory Board teamed up with Fredcasts, a production company owned by Nick Parker in Lee's Summit. Together they produced "I Can Relate", a mental wellness podcast. Hosted by YAB student members, they bring in special guests to talk about what drives them to use their voices for change and why their generation must continue to speak up.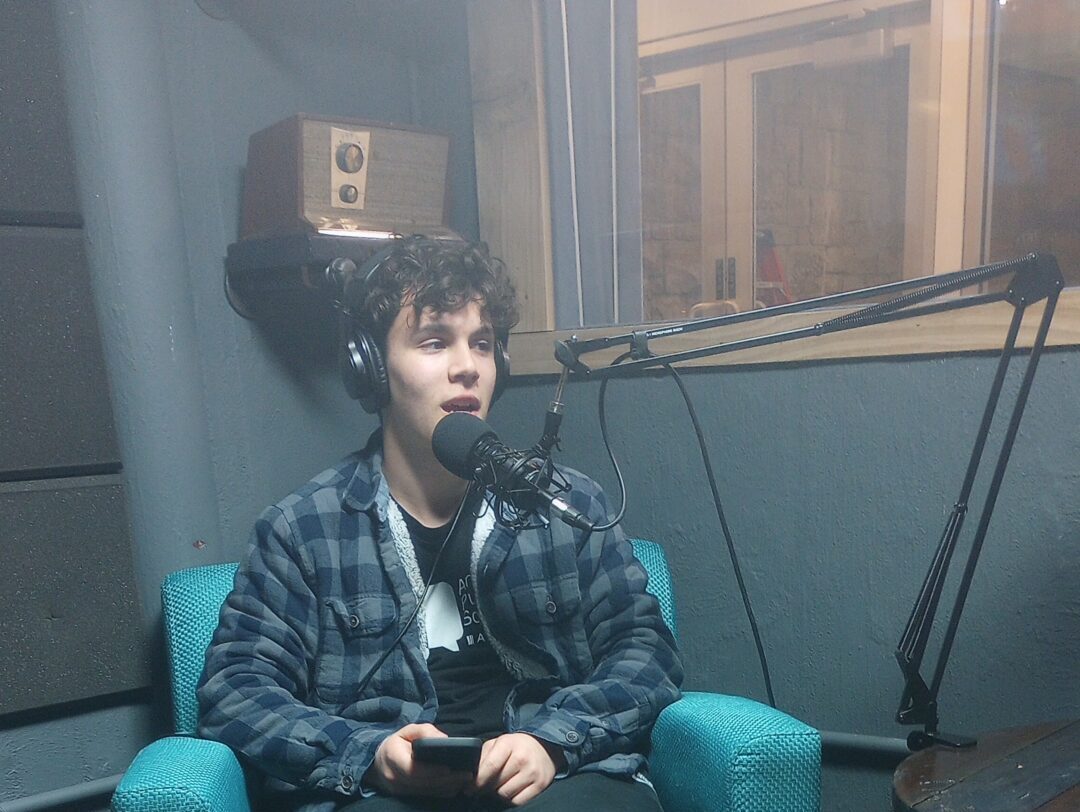 Catch the Latest Episodes Here