Lee's Summit CARES
Youth Advisory Board
Our Students Make a Community Impact
The Youth Advisory Board (YAB) comprises eighth-grade and high school students from the Lee's Summit area who are empowered to provide activities and advocacy to promote a healthy and youth-friendly community. Serving on this board will help students develop leadership skills and positively impact peers, family, and the community surrounding youth substance use and teen violence.
Lee's Summit CARES believes in including all voices in the community in the decision-making process—this includes students! Through our Youth Advisory Board (YAB) Lee's Summit students get the opportunity to step forward and speak up to create the change they and their peers wish to see in their community. YAB engages and trains students through advocacy and leadership activities so they can educate their community about youth health and safety in Lee's Summit.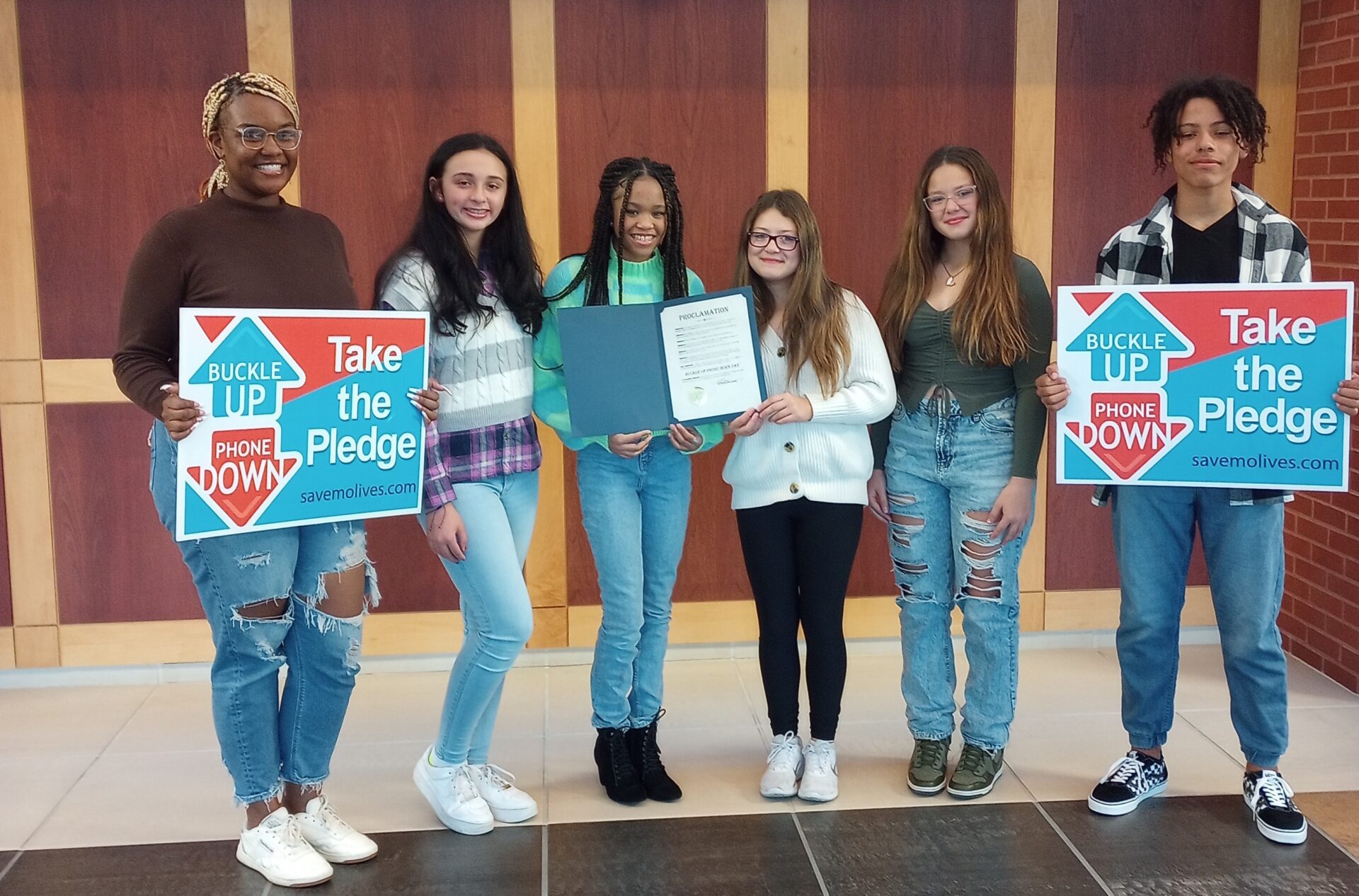 Buckle Up Phone Down Day Proclamation
The YAB students partnered with MoDOT to establish a proclamation approved by the Mayor of Lee's Summit, Mayor Bill Baird, to declare October 22 as Thumbs Up Buckle Up Phone Down Day.
Pictured: YAB students.
Promote Positive Messaging in Schools
We partner with
Zero Reasons Why
, which is a local teen-led suicide prevention movement that works to see mental health conversations elevated and the suicide rate amongst their peers reduced. They sponsor a local program to help students bring positive messaging to their schools. They can include creating billboards, adding signs, and providing other promotions that help add positivity throughout the halls of their schools. Our YAB students work with LSR-7 middle and high school students and a Zero Reasons Why member to coordinate these efforts throughout the school year.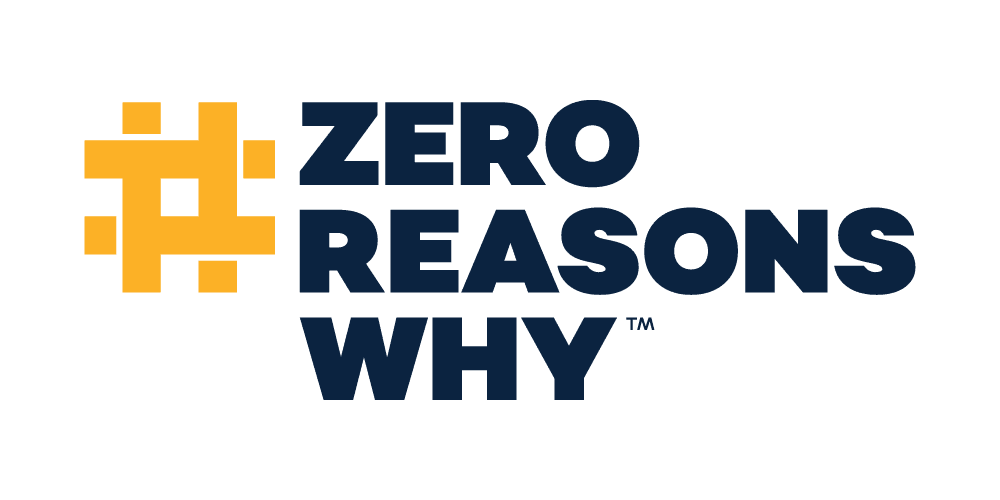 This is a mental wellness podcast for teens about teens, by teens. Lee's Summit CARES Youth Advisory Board teams up with Fredcasts, a production company owned by Nick Parker in Lee's Summit. Together they create podcast subjects and produce and record this podcast. They bring in special guests to talk about what drives them to use their voice for change and why their generation must continue to speak up.
YAB members are required to attend Peer-to-Peer training. Training is conducted by our partners Poetry for Personal Power. The training is designed to give the YAB members the tools they need to encourage open conversations with peers that create real and lasting change. Training is focused on how to train youth to become trusted peers, supporting peers in preventing or absorbing and reporting information about mental health, substance misuse, suicide prevention, and more. Topics include the following:
What is Peer Support
Red and Green Flags
Ethics
Continuing the Conversation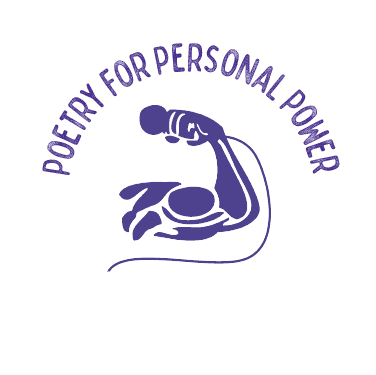 Projects Coming up in the 2023-2024 School Year
Create a Mental Health Check-In Day
The YAB students will be working on launching and promoting an intentional day throughout the LSR-7 schools, where you are asking your peers if they are good. This creates an environment where peers can intentionally look out for the well-being of their peers and provide support as needed. Are you Good?
Lee's Summit Video Documentary
What's it like to be a youth in Lee's Summit? Youth-led and supervised by adults, the YAB students will be working to interview and collect stories from youth around the Lee's Summit community. This candid look behind the scenes into the lives of our youth will be youth-led and adult supervised. Upon completion, this viewing will be launched at a red carpet premier open to the Lee's Summit public.
2023 YAB Students Received Scholarships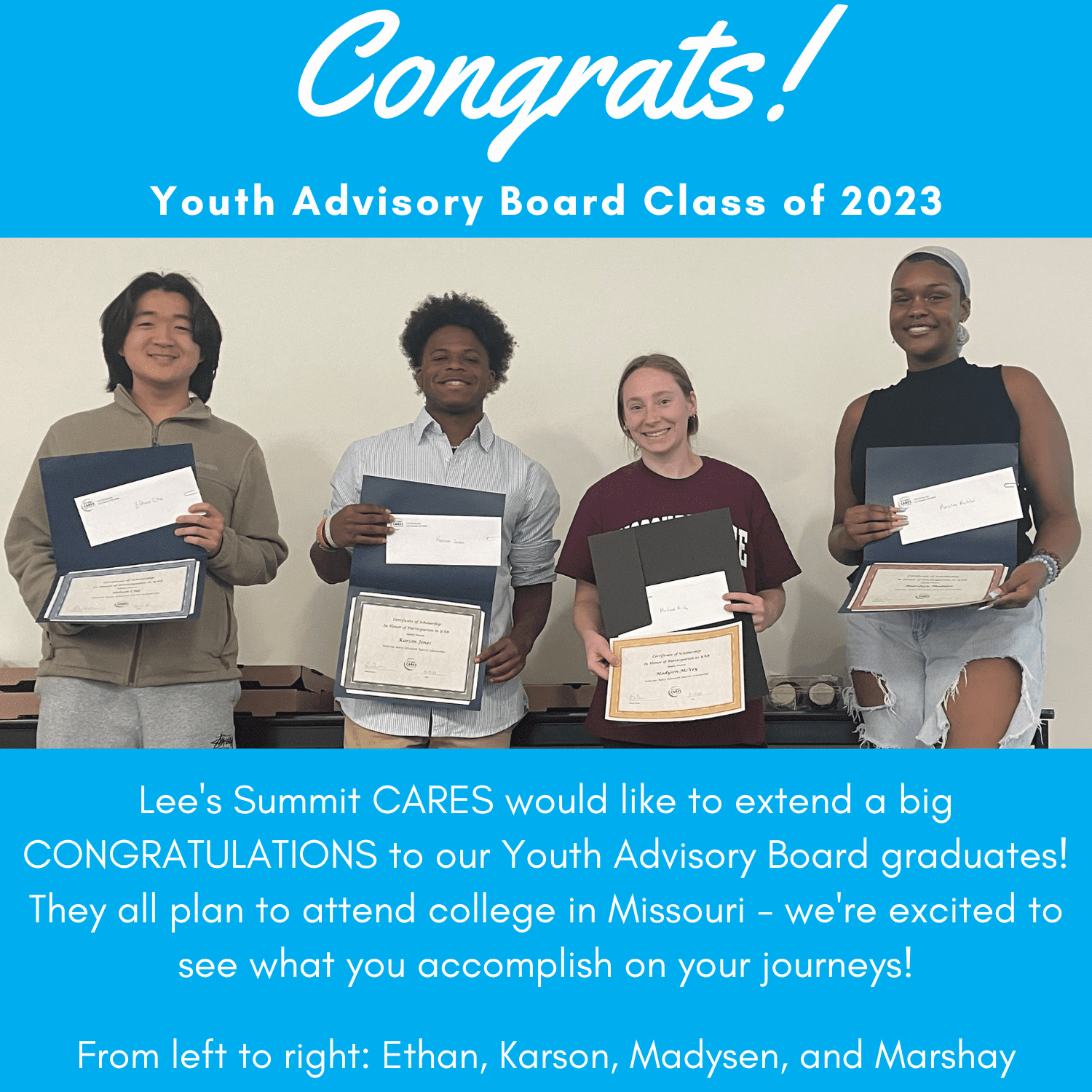 Congratulations to our YAB students who were awarded scholarships from the Mary Elizabeth Martin Scholarship Trust. Congratulations to Ethan, Karson, Madysen, and Marshay!
About the Grant
The Mary Elizabeth Martin Scholarship Trust was established in 1961. Given by the US Bank, the grant competition itself is administered by Greater Kansas City Community Foundation. An advisory committee chosen by US Bank makes all grant decisions.
The Mary Elizabeth Martin Scholarship Trust grants to nonprofits with current 501(c)(3) status. Awards ranging from $500 to $3,000 may be used for charitable or educational purposes, including providing one or more scholarships to assist students in obtaining a college or university education in the United States.
Become a Member!
We accept members all year round!
Meetings begin in the Fall and go throughout the school year.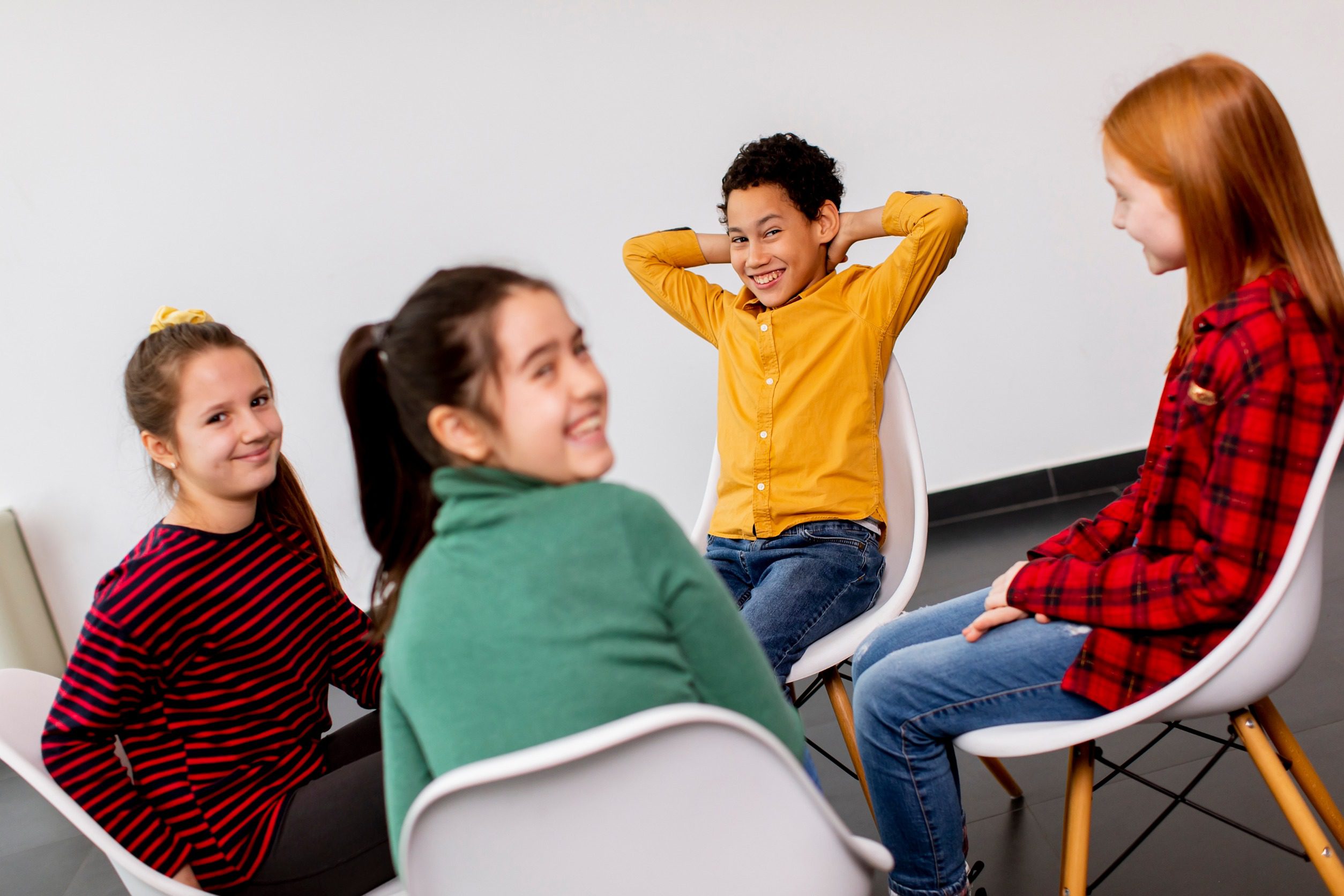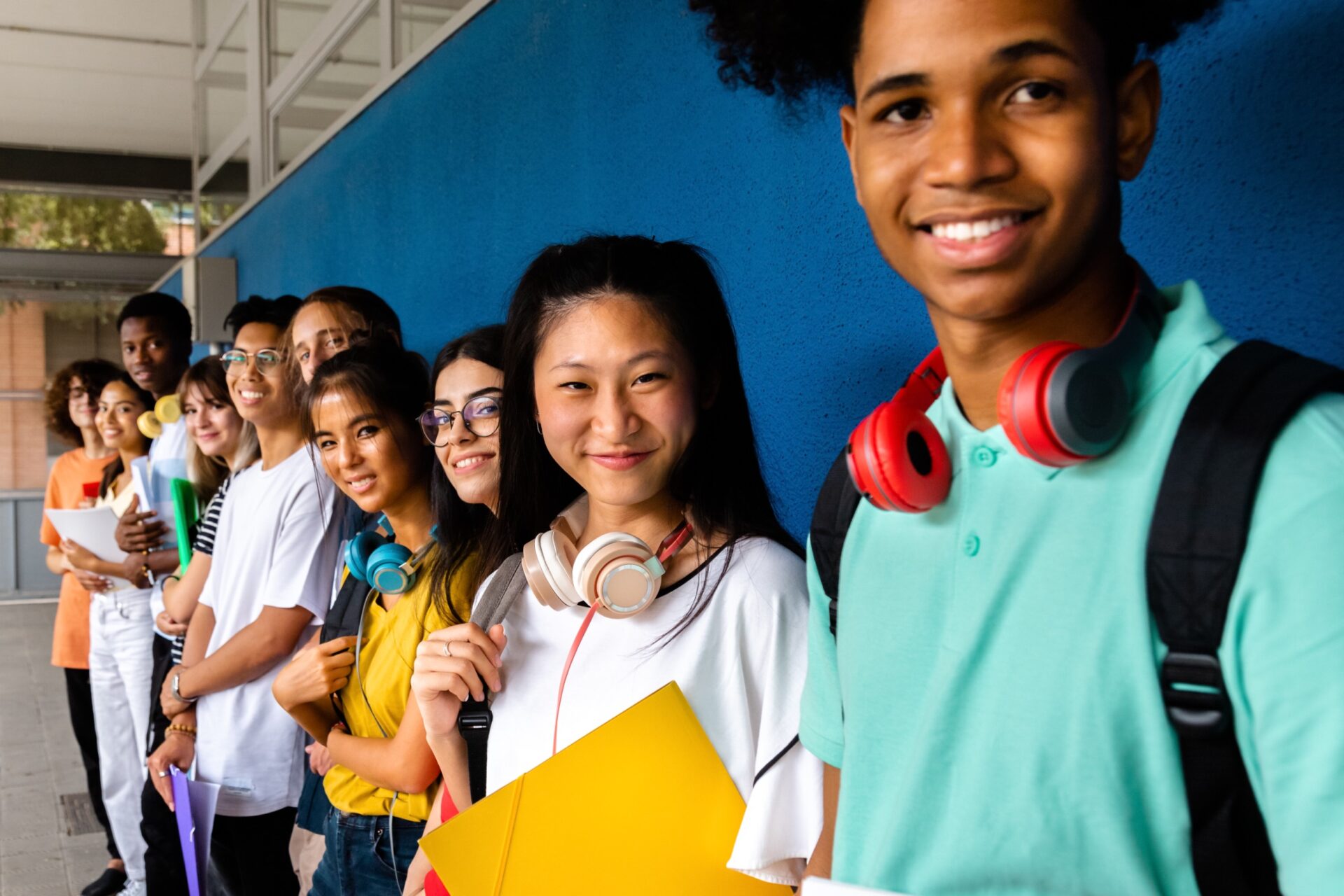 What Is Involved in the Membership?
The Youth Advisory Board meets in the evenings once a month, except for June–August. Events occur between meetings.
YAB members require once-a-month meetings, project preparations, and podcast preparation (requiring 2 additional times a month if you are on the podcast team).
YAB members will have several opportunities to do community service and are encouraged to participate in Lee's Summit CARES activities.
Approximate time commitment: 3–4 hours a month.
We are seeking Lee's Summit teens in grades 8–12 who are:
Diverse and talented
Creative and engaged
Open-Minded
Eager to create change
Health-Oriented
Able to commit to living an alcohol and drug-free lifestyle
IN ORDER TO APPLY, TAKE THE FOLLOWING STEPS: 
Complete the application, answering all questions and providing all requested information.
Please have your parent/guardian complete the section provided for them.
We'll be in touch to discuss your membership!
If you have questions, please reach out to Lee's Summit CARES Program Director at
816-347-3075
or
Email Us