Lee's Summit CARES
Professional Workshops
Give Back through Your Business
We provide professional workshops to help you provide education and support to your staff and volunteers.
Lee's Summit CARES Offers Parenting Training Opportunities to the Business Community.
Why are parenting classes considered a prevention resource?
A parenting class provides training, education, resources, and tools for area businesses to create a better line of communication, a stronger bond, and help get families talking about issues. As an educational tool, the parenting class is identified as a Primary Prevention Strategy.
This class can be delivered once or on a scheduled recurring basis.
They can be done in your office or a virtual classroom.
They can be scheduled as a Lunch & Learn or at another time of day that might work for your office.
What Types of Topics Can Be Included?
We provide a wide variety of topics, including the following categories
Introduction to Parenting
Navigating School and Sports
Coping with Change, Trauma or Difficult Topics
Building a Nurturing Home
Click Here to View Videos of these topics, and choose a presentation that works for your audience!
Who Can Benefit From Our Parenting Classes?
Daycare providers
Home school educators
LSR-7 educators and administrators
Neighborhood groups or Moms Clubs
Hospital staff or care providers
Church staff or youth group coordinators
Corporate offices who provide ongoing programming for staff
PTA groups
Girl Scout and Boy Scout leaders
Youth sports coaches and volunteers
Parks & Recreation family programming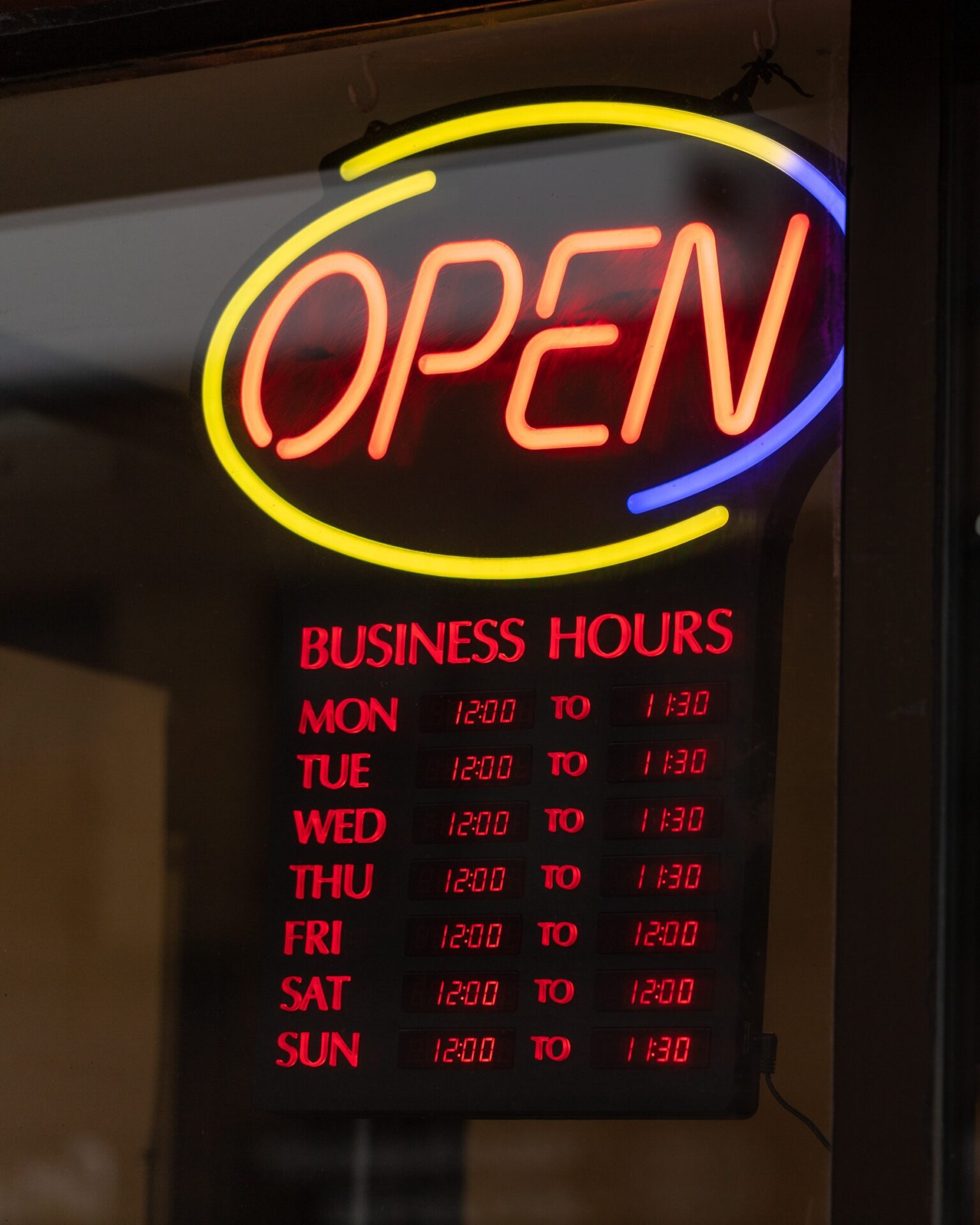 Alcohol Retailer Training
Lee's Summit CARES Provides Resources and Training for Businesses Who Sell Alcohol.
As a way to reduce underage drinking, we coordinate with Lee's Summit Police Department to help connect local retailers with training to help keep employees and front-line workers informed. Alcohol Retailer Training is a program provided to Lee's Summit merchants that will assist your employees in selling and serving alcohol per the dictates of state statutes. This is a 45 min training session. A certificate of completion is provided after the training.
Alcohol Beverage Retailers (bars, restaurants, cafes, liquor grocery, and convenience stores) are key in preventing youth access to alcohol.
If you are interested in scheduling an Alcohol Retailer Training session for your employees please contact us at LSCgetintouch@gmail.com